A game-changing credit intelligence platform
Monto provides everything you need to achieve better, faster SME lending outcomes based on a wide range of actionable financial data on your customers.
Our plug-and-play, API-driven tools enable your organisation to understand, analyse and monitor individual borrowers and stay ahead of their evolving needs. Put simply, better margins and happier customers and employees – with less risk.
Why Monto?
Real-time data
Analyse thousands of real-time and historic data points to approve more customers whilst reducing default risk.
We know credit risk
Our proprietary scoring models have churned through thousands of businesses and millions of invoices.
Intuitive dashboards
Whether it's onboarding, credit scoring or portfolio monitoring, we provide easy-to-use interfaces to help you succeed.
Better data,
smarter decisions
SMEs have long been underserved by incumbent lenders, who – let's face it – base their credit decisions on yesterday's antiquated data. Now, the real-time data revolution is here. And it opens up a playing field of exciting, tailored and highly automated working capital solutions that benefit borrowers and lenders alike.
That's where Monto comes in – we're all about the real-time data. We enable leading fintechs, financial insitutions and banks to:
Analyse up-to-date data for better credit decisions
Enhance their ability to serve business customers
Automate portfolio monitoring and credit decisioning
Transform
key credit processess
By streamlining key elements of credit decisioning and monitoring, your business can free up resources to deliver a superior borrower experience – and gain an edge in the fiercely competitive SME lending market.
Goodbye, old data
With real-time credit information at your fingertips, you'll spend time making informed decisions – instead of pulling together outdated data from disparate sources.
Proactive early-warning alerts
Our intelligent alerts enable truly proactive credit risk management. Get ahead of peaks, troughs and red flags among individual businesses or entire industries – so you can address potential issues before it's too late.
Automated decisioning
Monto's proven, ML-driven credit risk models can handle 'easy accepts' and 'hard rejects' automatically, enabling your team to focus efforts on the most complex cases.
About Monto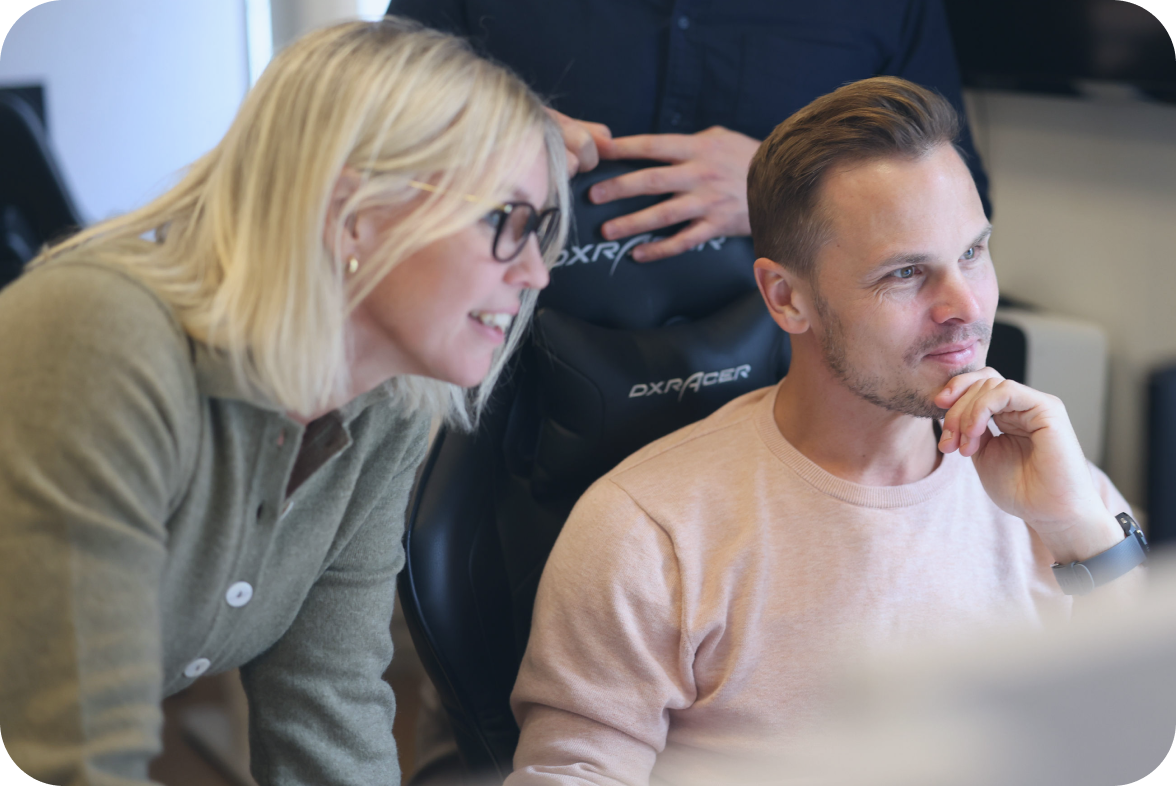 Monto's story goes back to 2015, when our founders launched Capcito, a pioneering lending and factoring service aimed at SMEs in Sweden. The mission was to open up access to fair and hassle-free working capital.
Thousands of SME businesses have since enjoyed data-driven financing to help them flourish. This became a reality thanks to our seamless integrations to leading accounting software and banks, unlocking the data, efficiency and insight necessary to provide any company with tailored working capital services.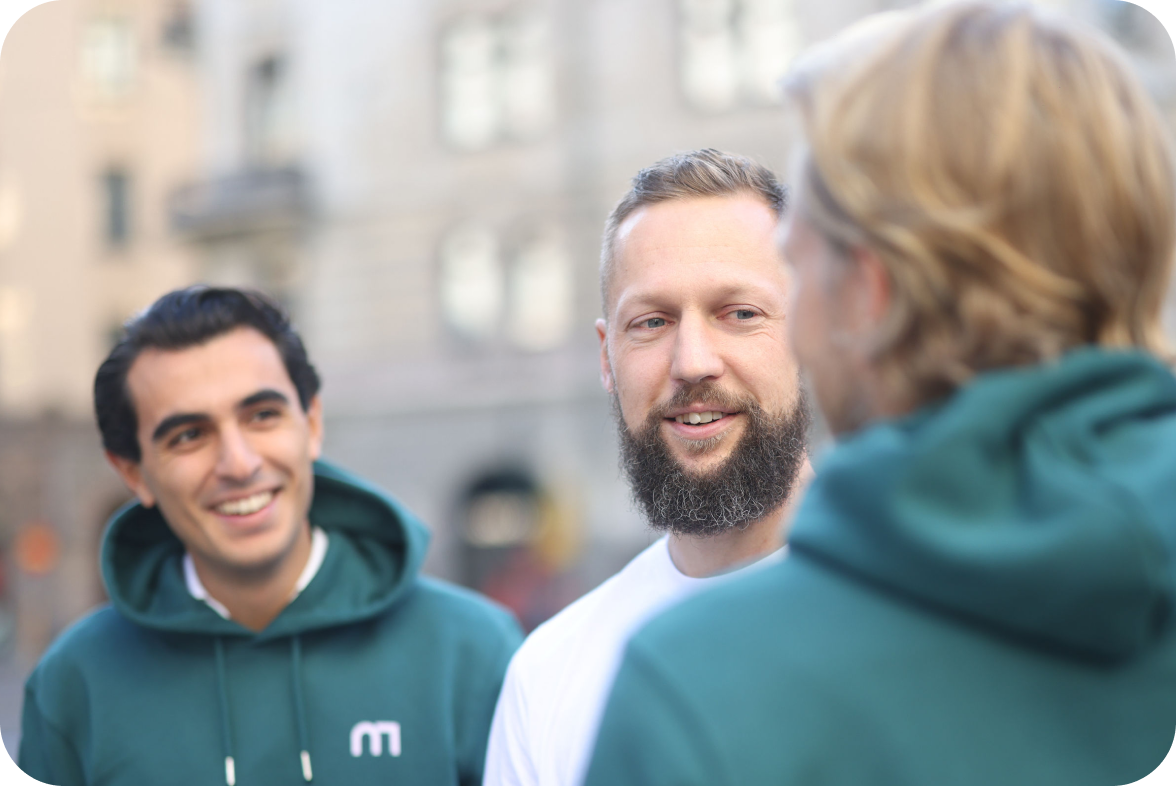 Founding Monto in 2021, we've made our technology available at scale. Our automated credit engine already powers data-driven lending in fintechs and banks alike.
Monto's team of experts is laser-focused on finding the right solution for your needs. By combining in-depth credit know how, the latest technology and a commitment to excellence we equip your lending business for the future.